"Drawing is not following a line on the model, it is drawing your sense of the thing." -Robert Henri
Creative portrait is an exercise between likeness and expressivity. Our focus is for new comers and enthusiast alike to learn and experiment with different styles while retaining valuable foundations of drawing.
Charcoal and Graphite makes for an ideal media to work with partly due to its versatility. It is capable of creating strong dark strokes while retaining the ability to be smudged & blended. While charcoal is most commonly known in its stick form, the powdered variation can also be used interchangeably with dry brushes and various tools. Throughout the workshop, we will be covering some of the many methods that can be applied with this humble material.
Artist notes
"Beginning is the most important part of the work" -Plato.

The tip to making a successful drawing is always to focus on the broadest stroke, much like scaffolding in a building, a proper structure helps to create a good base to work with.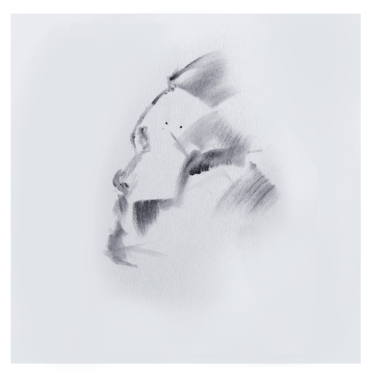 The first module is designed to help participants create a keen sense of observational skills while breaking down visual references into simplified forms. The key to an easier process is always trying to work from a larger structure down to the smaller details.
Rendering/Shading is a crucial process in bringing depth to a form. Participants will explore the idea of a Notan study to help simplify the dynamic of lights and shadow.
On the final workshop, we will delve into one sustained work where the participants will express what they have learn throughout the coursework into their final piece.
This is a 1 day workshop
Each session will run for 3 hour
Materials will be provided.
Incl. Vine charcoal, Fine grained drawing paper, Kneadable eraser,
What if you are unable to make it for the workshop due to work commitments/emergencies/medical conditions. No worries, we will share with you what you have missed :) * however no refunds will be given

Lessons are strictly non-transferable and no refunds will be given if students are unable to attend any lessons.
For any inquiry, feel free to drop us an mail.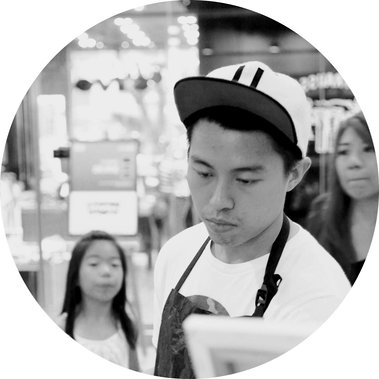 AMIEN is a Singapore-based creative founded by artist Damien Soh. A graduate of LASALLE College of the Arts.
Specializing in Creative solutions, Illustration and branding collateral, AMIEN works collaboratively with clients & brands to realize the shared vision of a project.
Aside from working with Commercial clients , Damien also shuffles his time in creating workshops with the focus of traditional medium in mind, the workshops serves as an inclusive space for beginners and enthusiast alike to share a common love for the Arts.