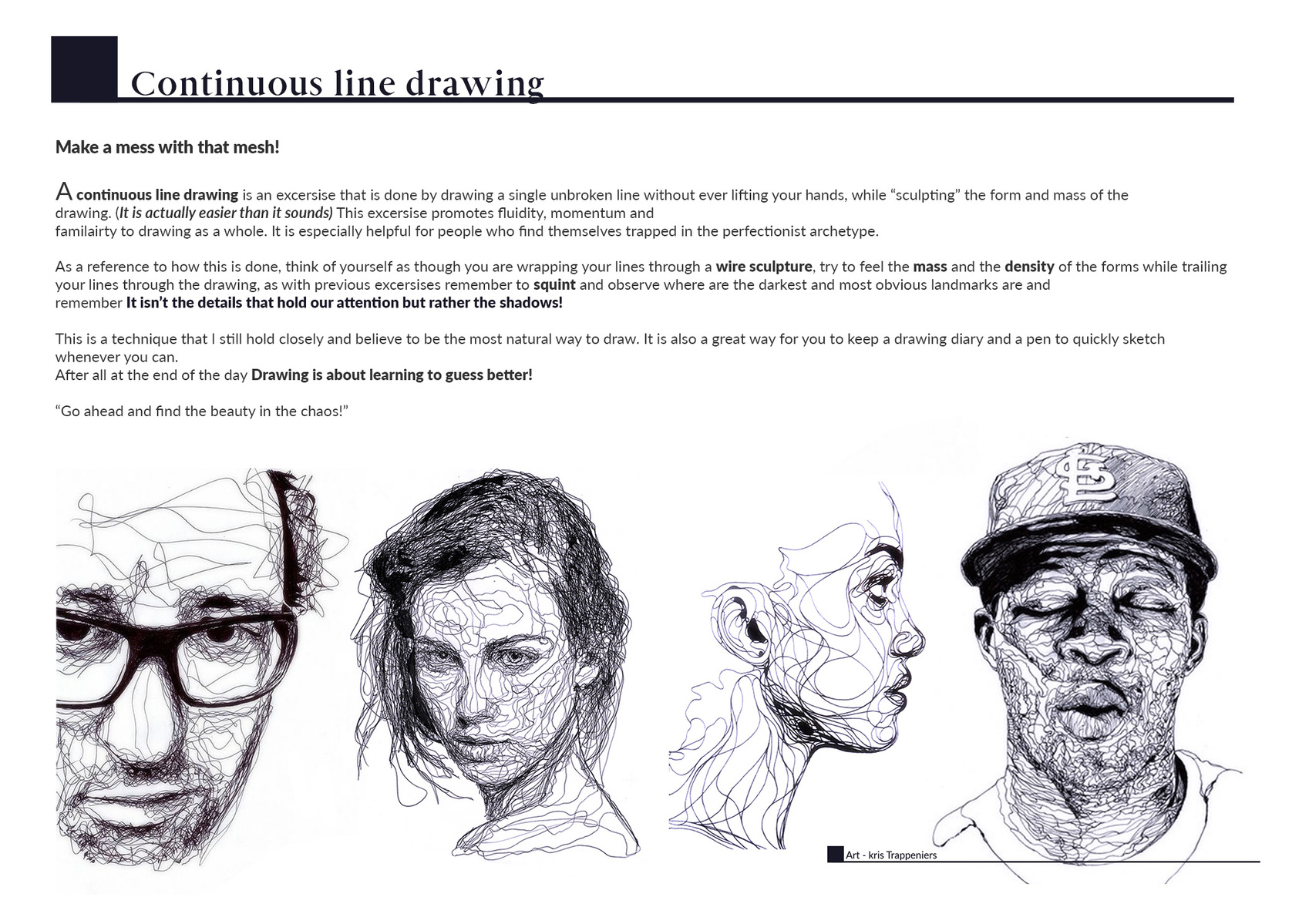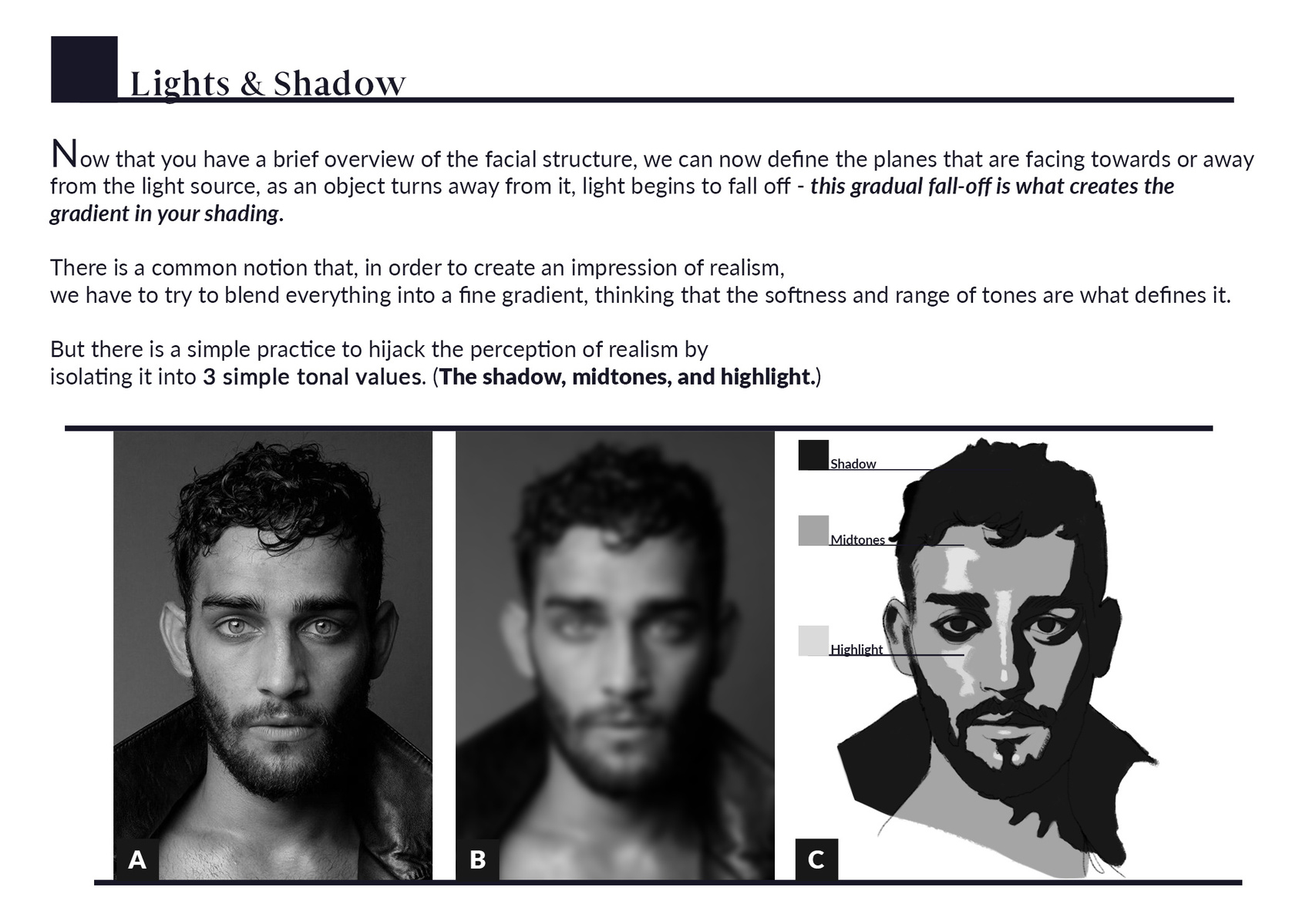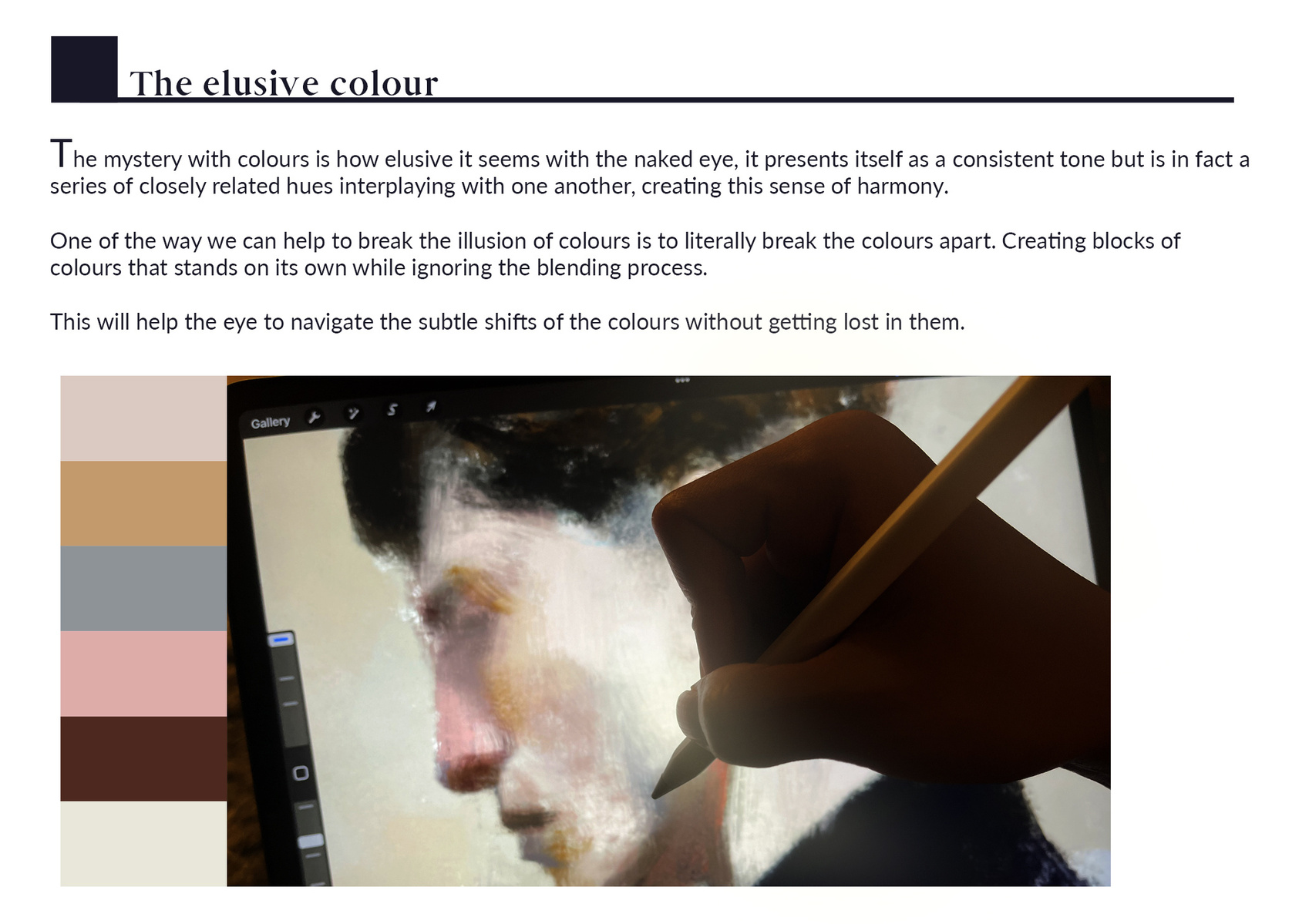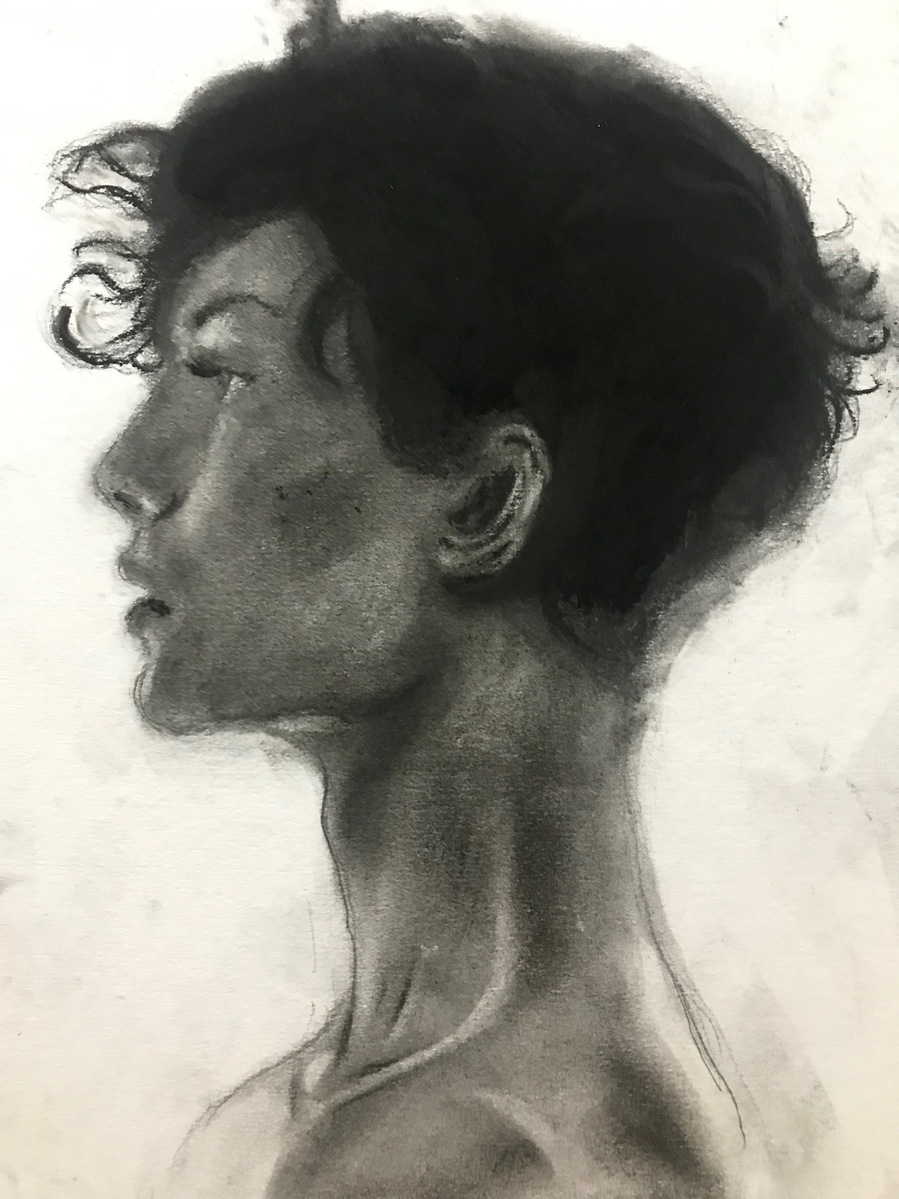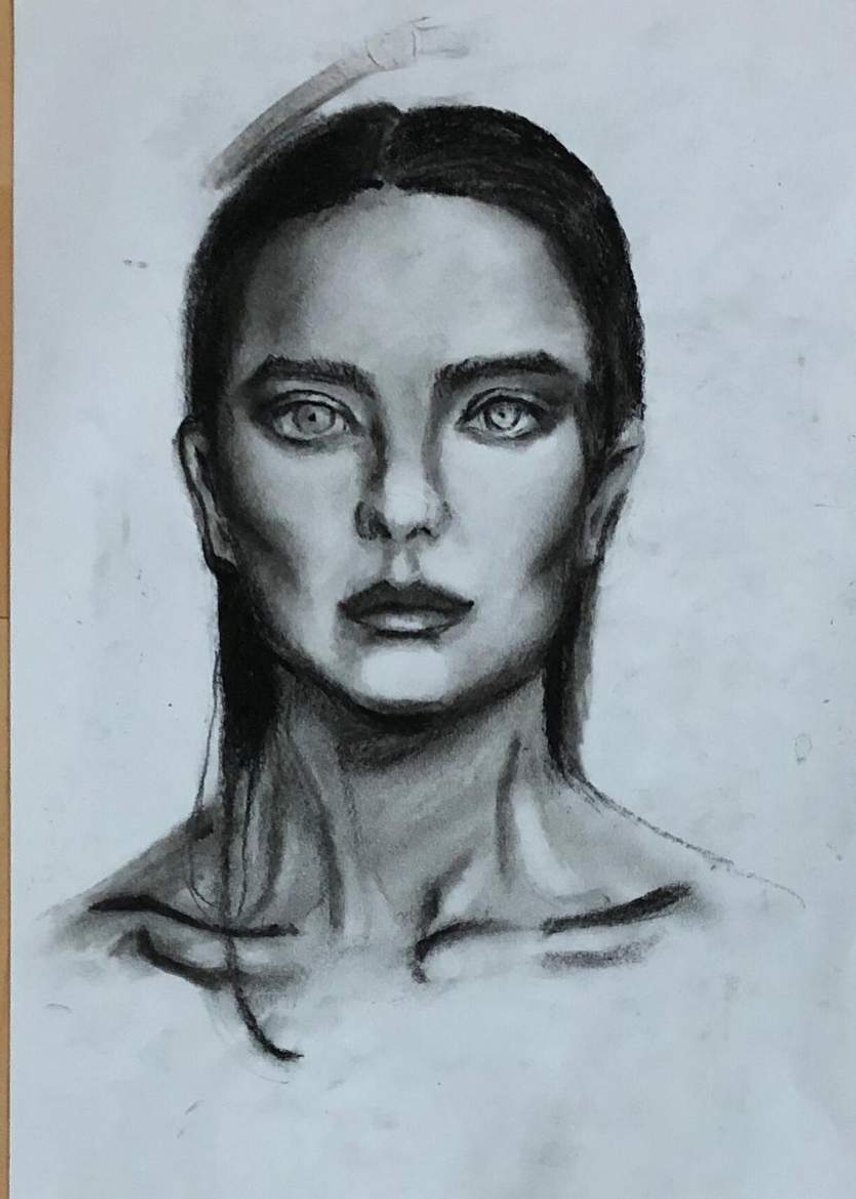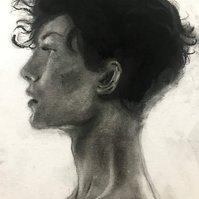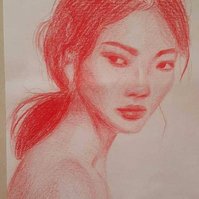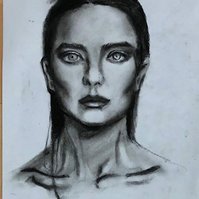 Damien Soh (AMIEN)
A graduate of Lasalle College of the Arts, Damien Soh is a full time Artist, educator and founder of AMIEN, a platform which offers creative solution through the use of illustration & Art direction to assist in brand and marketing creative collateral's.
AMIEN has appeared on various collaboration with brands like Universal studio Singapore, Onitsuka, Lumio, Kapok and most recently Ribena.
In addition to client-specific projects, AMIEN enabled the development of a series of workshops to help promote arts to a wider audience. This included the development of workshops with Asian Civilization Museum in conjunction with SOTA to help young artists hone their skills and inspire them to further develop their interests.